Choosing paint colours for your Toronto home can be daunting, especially with thousands of options available. But don't worry. We have compiled a list of 10 expert Toronto interior painting tips to help you make the best decisions when choosing the perfect colour for your Toronto home. Let's dive in!
Key Takeaways
Draw colour inspiration from nature, your home's undertones, and existing objects to create a cohesive palette.
Test paint samples in different lighting conditions before making a final decision.
Use accents wisely to emphasize or de-emphasize room elements and create a balanced look.
Consider the appropriate paint type and finish for durability and desired visual effects.
Seek professional guidance from expert painters in Toronto for assistance in choosing paint colours and ensuring a high-quality painting experience.
1. Take Inspiration From Nature 
Nature provides us with endless sources of inspiration, so why not use it when deciding what colour to paint your walls? Take a look outside and observe how different shades of green, blue, and brown work together in nature. You might find that one particular shade is just right for your home.
2. Go for Neutral Base Colours in Your Toronto Home
When painting your walls, it's often best to use neutral base colours such as white or light grey. These colours will provide a subtle backdrop for any accent colours you choose afterwards. That way, if you decide to change up your decor or switch out furniture pieces in the future, you won't have to worry about repainting your walls every time something changes in the room!
3. Consider Your Home's Undertones for a Cohesive Toronto Interior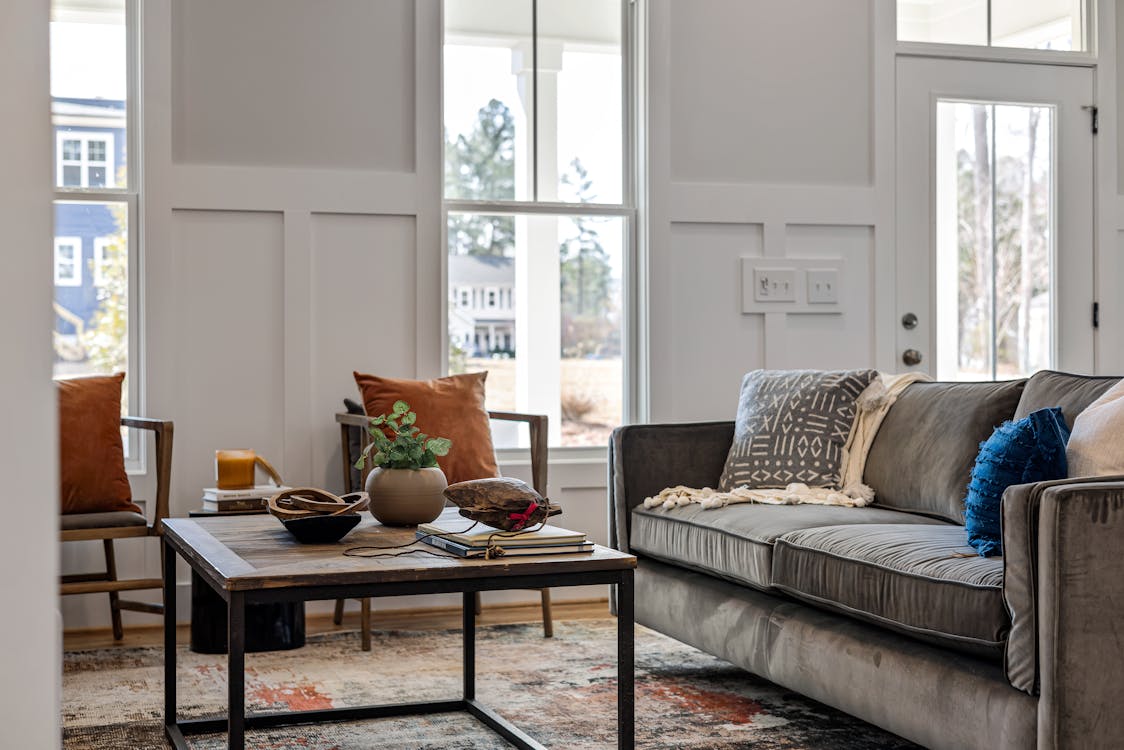 When choosing paint colours, it's essential to consider your home's undertones—the warm or cool hues that come through depending on the type of lighting used in each room—as this will affect how certain colours appear in the environment. If possible, it's best to test out a few sample swatches before committing fully to one particular shade so that you can get an idea of how they'll look in different types of light throughout the day.
4. Use Sample Testers Before Investing In A Gallon Of Paint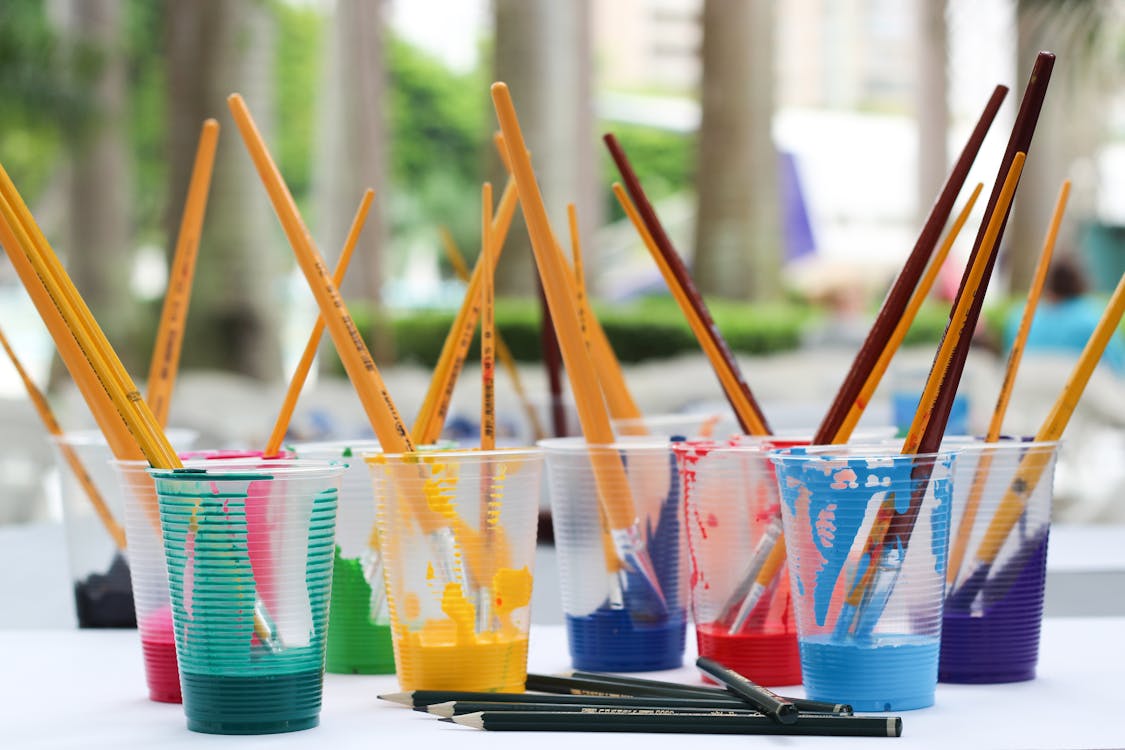 It's always best practice to use sample testers before investing in a gallon of paint — this will help ensure that you get precisely what you're looking for without worrying about wasting money on something that doesn't fit with the rest of your decor! Plus, those small tester cans are much easier (and less expensive) than buying an entire gallon at once — so don't skip this step!
5. Think About What You Want To Accentuate Or De-Emphasize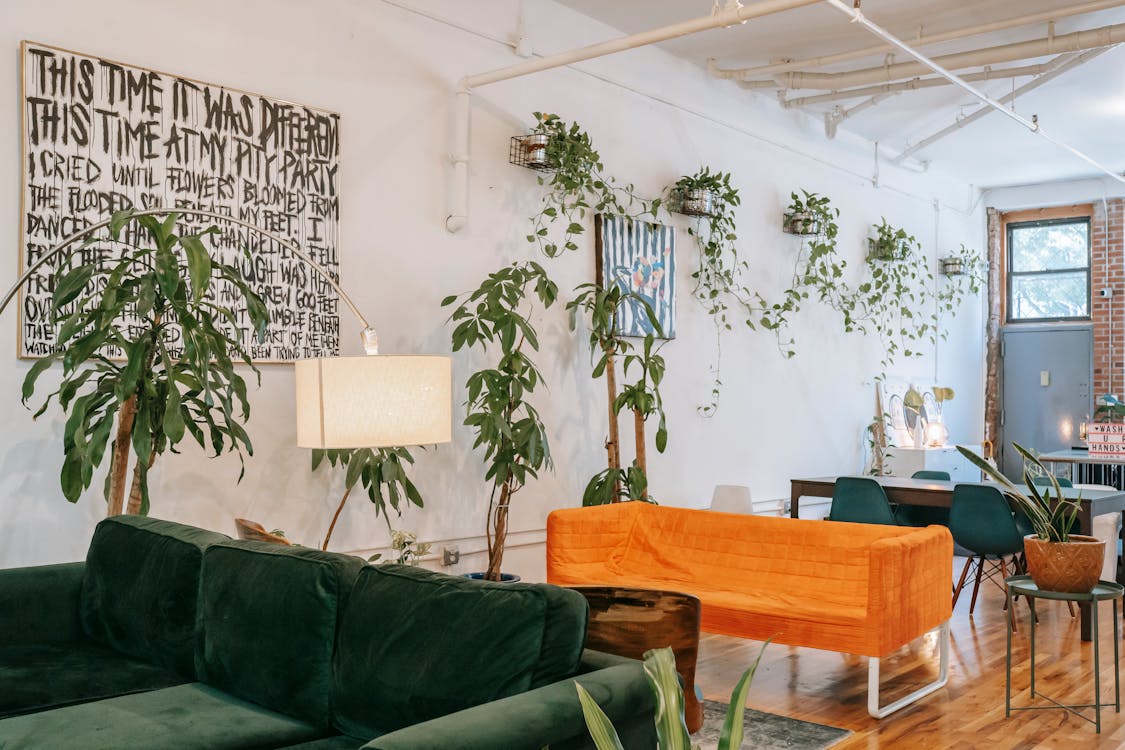 When selecting a paint colour for any given room, think about what elements within that space you want to emphasize or de-emphasize with colour selection — if there is an architectural feature like moulding or built-in cabinets that you want people's eyes drawn toward, then selecting a complementary shade will do just that! On the other hand, if something like an oddly shaped window or door frame detracts from a room's overall aesthetic appeal, opting for a more muted tone can help minimize its appearance alongside everything else in the space!
6. Play Around With Different Shades And Hues 
If you're overwhelmed by all the options available, play around with different shades and hues until something feels right. Sometimes, making small changes, like going one shade lighter or darker than what was initially selected, can make all the difference when bringing your design vision together! However, if the time and energy it takes to find a colour are already too much, contact our residential painting services in Toronto to not only assist with your painting project but for professional painting advice.
7. Trim and Accents For A Modern Toronto Interior Design
When deciding on wall colours, don't forget about other elements like trim and accent pieces. These small details can really add life and dimensionality to any space. So consider incorporating them during the initial decision-making stages rather than waiting until after everything has been painted (or worse yet, forgetting all together!). 
 8. Consider Choosing Three Colours From Existing Objects In The Home
When it comes to choosing paint colours for your home, it's essential to consider the existing objects in the space. This could include furniture, artwork, or even plants — all of which can help you create a cohesive colour palette for your home. Then, by picking out three colours from these objects that you love and feel comfortable with, you can quickly narrow down the options and find the right combination of colours to make your space feel unique. Then, with some thought and creativity, you can create a beautiful home no matter the season! 
9. Apply Bright Colours As Accents In Small Doses.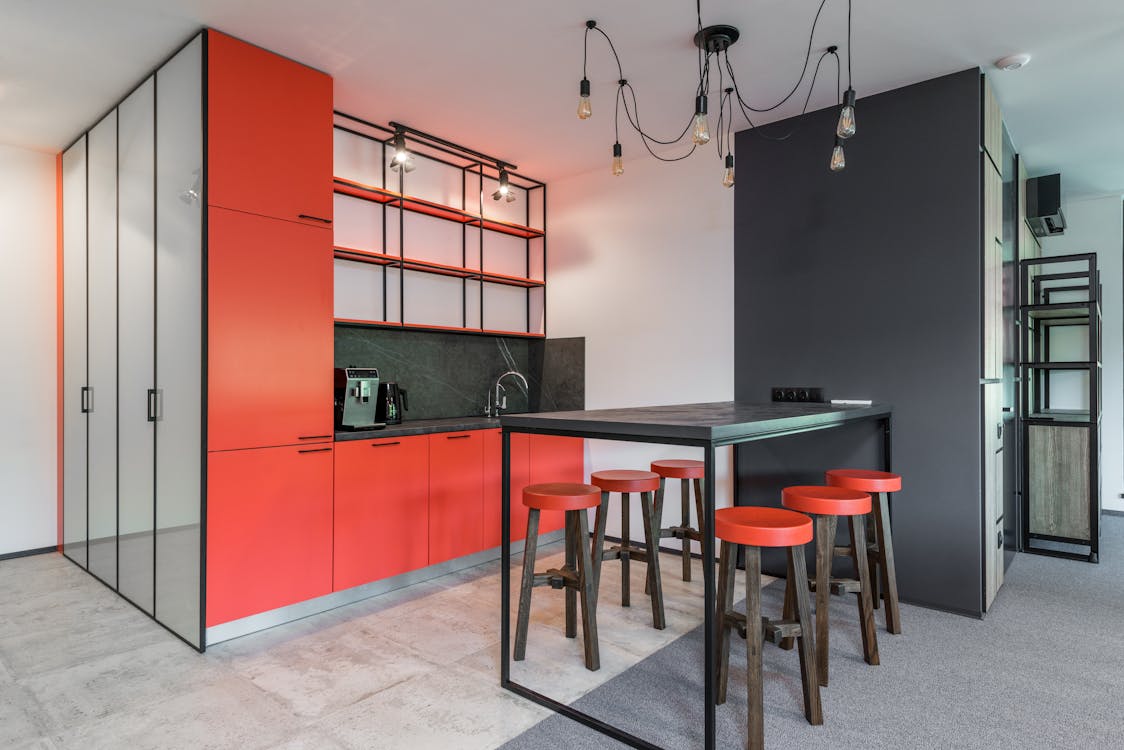 Applying bright colours as accents in small doses can be a great way to add a sense of vibrancy to any space. Bright colours can draw the eye and make the room feel more alive while creating an exciting contrast with the surrounding neutral tones. When using bright colours as accents, selecting just one or two shades is best to keep the look cohesive and avoid overwhelming the space. Likewise, using neutral tones as accents can be a great way to tie together different sections of a room and create a more harmonious atmosphere.
10. Choose the Right Paint Type and Finish for Your Toronto Home Interior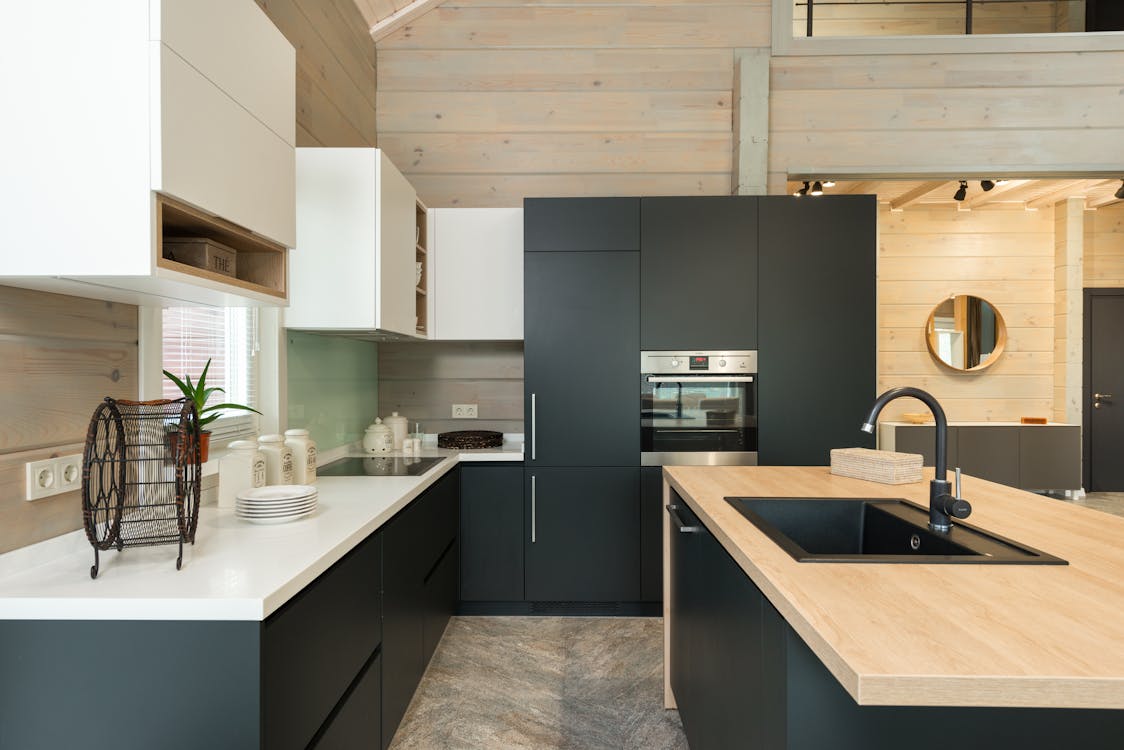 When selecting paint for your walls, various types and finishes are available. Glossy colours create a sleek, modern look, while matte colours can lend a softer feel to any space. Eggshell is perfect for rooms that need more durability. At the same time, satin or semi-gloss can be used in areas where moisture or dirt may accumulate (such as kitchens or bathrooms). There are also specialty finishes like metallic, faux finish, and textured paint, all adding unique layers of interest and character to any room. 
Final Thoughts
Choosing the perfect paint colours for your home may seem overwhelming. Still, with these 10 expert tips, the process should become more manageable. Remember that paint colour selection is subjective, and what looks good in one person's home might not suit another. Consider your personal style, and create a palette that reflects you! Through trial and error, you'll find the perfect shade to bring any room to life. If you're still unsure, consider booking a consultation with professional painters for expert guidance. 
Choose the Best Toronto Painting Company for Your Home.
Are you looking for an extraordinary painting experience in Toronto? Look no further than The Brightest In the Room! We're dedicated to providing our clients with the highest quality work, excellent customer service, and the latest trends and technologies. As the #1 best painters in Toronto for two straight years, we understand the importance of getting it right the first time when it comes to painting projects. So trust the experts at The Brightest In the Room for all your painting needs, and book a call with us today for a free quote!